Who We Are
Coron Enterprise was started in 1996 by Mr. Udayan P. Shah with the vision of supplying quality products to the chemical industry. With his sound knowledge of chemicals, we have been able to achieve a good reputation and position in the market, which has helped us win the trust of our customers. His emphasis on adapting current engineering systems and process technology has helped enhance production methodologies.
We are based in Vadodara with our manufacturing facilities in Savli, Gujarat-located strategically in India's Chemical Belt. From Our base in Vadodara, Gujarat we are able to distribute Tower Packings in the entire India. We also supply our products to many Asian Countries, European Countries, the United States Of America, Australia & Africa.
At Coron, manufacturing is a passion. This passion has driven us to set up world-class manufacturing facilities with extreme operational facilities in record times. Over the years, we have earned an enviable reputation for flawless project execution and management.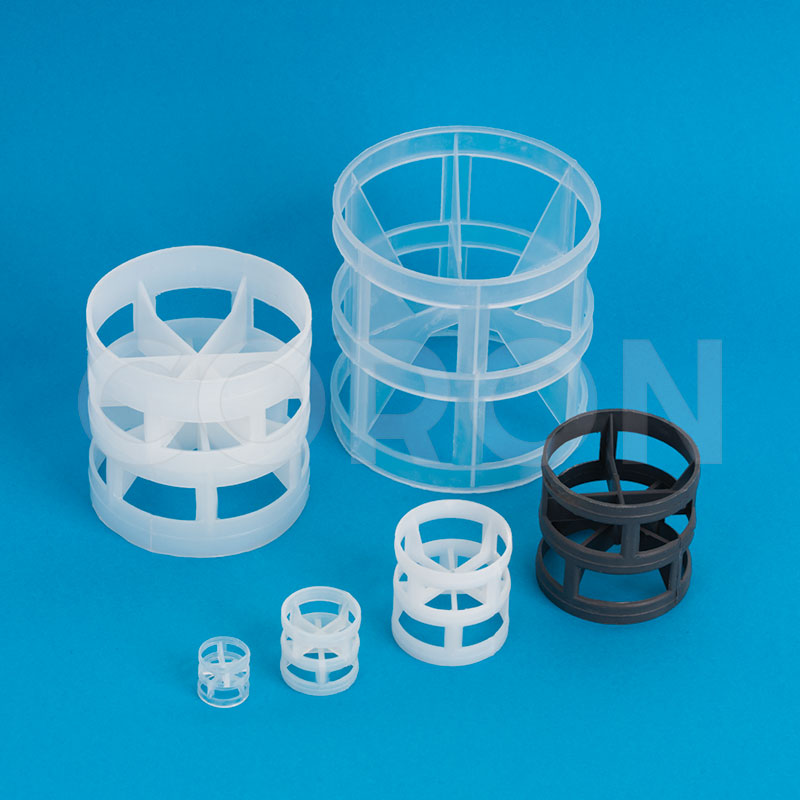 We will be fair, honest, transparent, and ethical in our conduct; everything we do must stand the test of public scrutiny.
We will integrate environmental and social principles into our businesses, ensuring that what comes from the people goes back to the people many times over.
We will be passionate about achieving the highest standards of quality, always promoting meritocracy.
We will be bold and agile, courageously taking on challenges, and using deep customer insight to develop innovative solutions.
We will invest in our people and partners, enable continuous learning, and build caring and collaborative relationships based on trust and mutual respect.
History Of Coron Enterprise
1996 -
Pump Trading / Distributor of Chemical Process Pumps
Coron Enterprise – In 1996, we started trading chemical process pumps which are mainly used in Chemical, Pharmaceutical, Petrochemical, Steel Industries and many more such types of Industries.
We are the main distributor for:
Fluorolined Equipment PVT. LTD. - NON-METALLIC PUMPS
Investa Pumps Pvt. Ltd. - METALLIC CENTRIFUGAL PUMPS
Price Pumps Pvt. Ltd. - AODD PUMPS
Year 2002 -
Introduction of Constant Level Oiler
In the year 2002, we started making Constant Level Oiler which is used in Pumps.
YEAR 2008 –
Commissioning of Plastic Random Tower Packing Manufacturing Plant
We started manufacturing Plastic Random Tower Packing which is mainly used in chemical plant scrubbers, absorbers, etc. We have almost all types of random packing in our product range. These Random Tower Packings are available in all Polymers & Fluoropolymers.